Why We Plant
Climate. Crisis.
Our planet is warming at an alarming rate, and we are, unfortunately, to blame.

2010-2019 was the warmest decade ever recorded, bringing with it an increase in climate disasters like fires, droughts, hurricanes and floods. If left, unchecked, average global temperatures could rise by 3 degrees celsius and adversely affect our ability to live on planet Earth.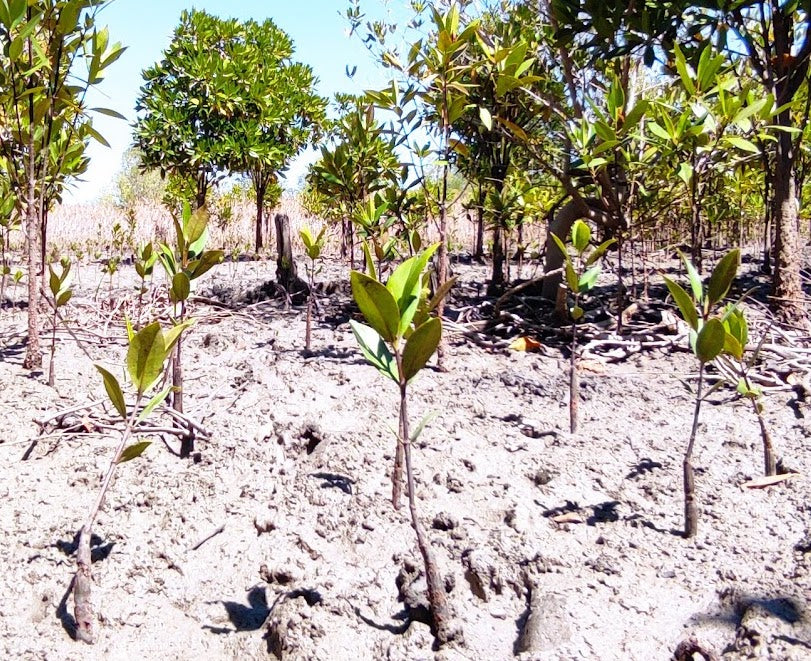 What We Plant
Mangrove Trees.
Mangroves are a direct investment into the future of our planet. When you plant with us, you are making a lasting impact and one directly attributed to you, which will never be double allocated. Mangroves are one of the most effective and economic methods of absorbing carbon emissions from the atmosphere. Studies show that Mangroves "sequester carbon at a rate two-four times greater than mature tropical forests" and contain "the highest carbon density of all terrestrial ecosystems." (Fatoyinbo et al, 2017). Mangroves are also a key part of coastal ecosystems, providing shelter to wildlife in the regions they are planted.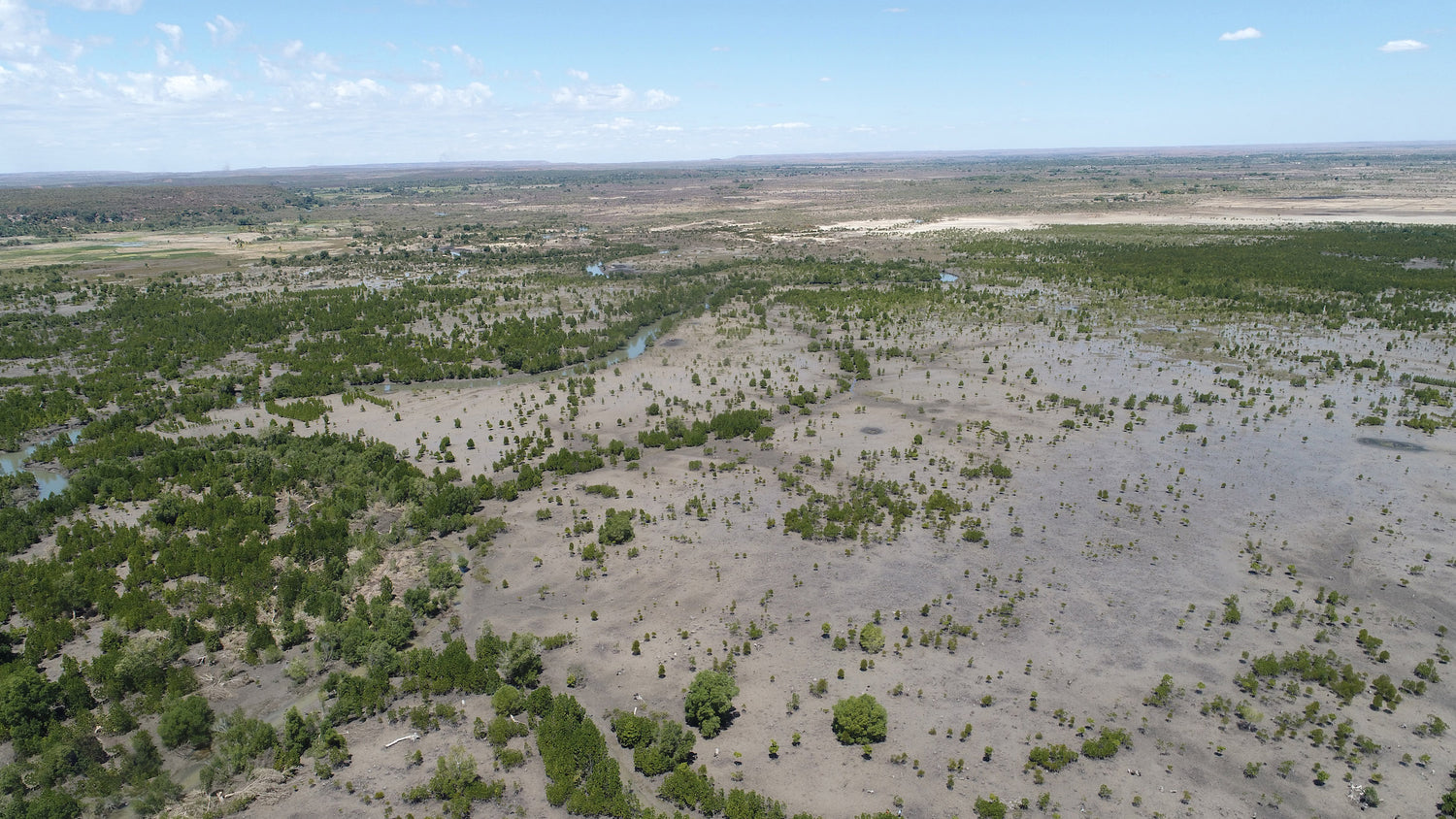 Where We Plant
Madagascar.
We plant on our dedicated and protected plot of land in Madagascar. These mangroves are a native species and the transparency around verified planting through our partner is unmatched. Outside of reducing carbon emissions, we are also aiding in the alleviation of poverty by creating jobs for local villagers. Every 100 trees planted creates 1 full work day for a local villager in need.